Live Music
Been a very good month for live music for me. Lucky enough to see
Heavy North
at the Arts Club (the former Masque) and then there was
Frank Turner
at the Carling Academy, swiftly followed by
Thea Gilmore
at the Music Room at the Philharmonic Hall. All great artists - and hopefully I'll see then all again. In fact I have already booked to see Frank again in January. Was looking up hotels and trains to go up to Lancaster to see him, but unfortunately the tickets for that gig went in a day. Ended up deciding to get tickets for the Wolverhampton gig. Both gigs are on Saturdays and made them attractive for that reason as much as the venue. York and Leicester would have been good but didn't fall on weekends, so Wolverhampton it was. Will be a good way to start of my gig year. Can never not love his gigs.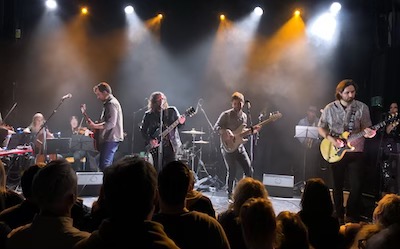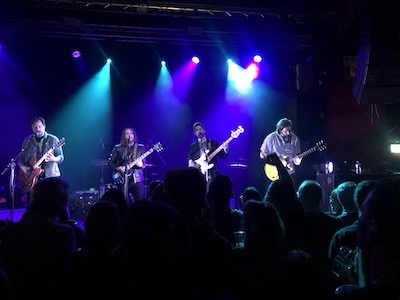 Heavy North at the Arts Club, Liverpool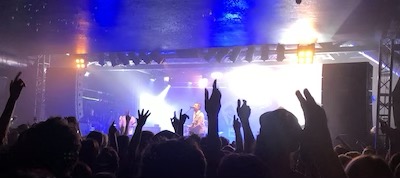 Frank Turner at the Liverpool Carling Academy
On top of that I went to the
Sofar Sounds
gig on 15 September which was at the Carnival Brewery. That featured
Conleth McGeary, George Fell,
and
Wild Love
.And I've caught the Loose Moose String Band and John Witherspoon playing at pubs including the Caledonia, Dispensary, and the Angus. Like I say a good month. Rock on.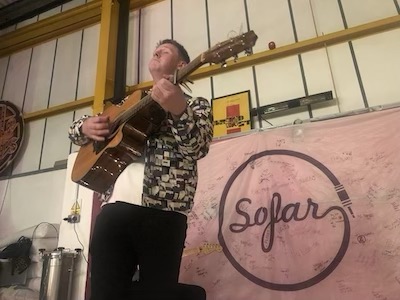 Conleth McGeary at the Sofar gig at Carnival Brewery

I've also played at four or so open mics in that month at the Dispensary with the host of either Dave or Muzzy from Seafoam Green. All the nights have been most enjoyable. Keen to play more new stuff and hopefully write some songs of my own. We shall see.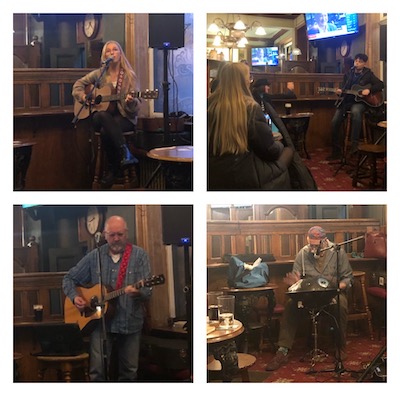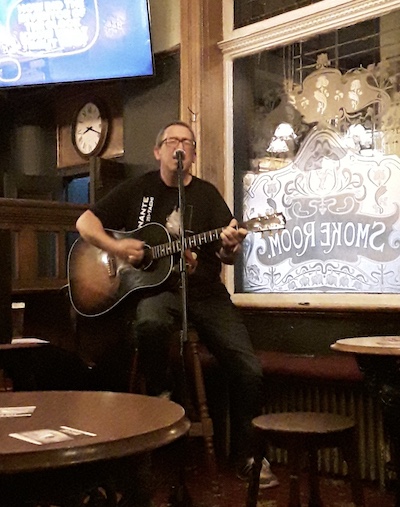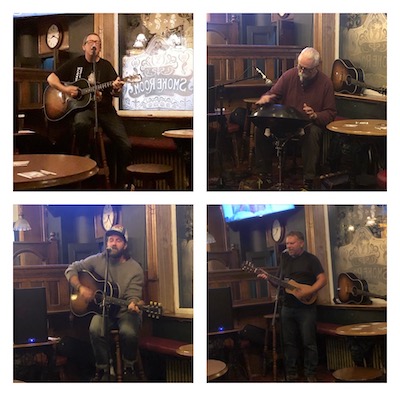 Open Mic at the Dispensary, Liverpool