16/10/18 09:50
I've decided to give NaNoWriMo a go this year. Hoping I can make enough time to do it It's one of those things where you've got to keep going at it, as 1667 words a day sounds fine but if you miss a couple of days you've got 4800 words to find, so it can suddenly get quite daunting if your not careful.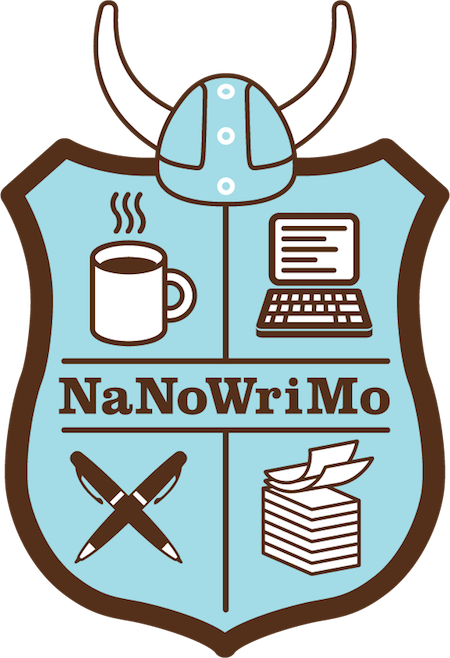 I've only tried once before and I found it okay with a relatively straightforward format. It was totally linear and in effect by compartmentalising it I could write it in ten bite sized chunks as if I was writing ten 5000 word short stories. I managed it anyway and 'Fergie Time' exists. I've had a couple of people read it and it largely held together pretty well considering it was written in a month. It does have fundamental issues though - it includes real people in imagined situations, which may have legal issues... Anyway, we'll see I do intend to finish it, even if it only every gets read by a few friends and family. But in the meantime I have NaNoWriMo 2018 to be getting on with.
This one will have only fictitious people and venues (albeit in real cities) so I shouldn't have any of the potential legal considerations this time. I had a couple of options for running with including Project Jaipur and Project Sarah Hughes or even expanding the short story from the recent DeadCades short story into a full length story. In the end I've opted for Project Jaipur now as
'To Hull and Back: A Wobbly Odyssey'
. It's set as an epic comic odyssey across seven towns and cities and in some ways can therefore be similarly compartmentalised into effectively 7-10 sections or short stories.
So now I'm in the process of planning the chapters and set pieces and identifying the main characters, though once the story telling gets going next month heaven knows where it will arrive.
Here's to 50,000 words in 30 days. And a fun time.
08/01/18 23:00
Reading


Forty plus books is the aim again this year. And I've got piles on the floor now as well as the ones on the shelves; so no need for any more visits to second-hand (or new) bookshops is there? Yeah, right.

Yesterday I was in Penmaenmawr and there is that great bookshop there. So when I got home I had a HB copy of Ray Bradbury's '
Death is a Lonely Business'
, Iain M. Banks '
Inversions
' and Sherri S Tepper's '
Gibbon's Decline & Fall'
. So I think I must have gone in.

I seem to have bought three or four Iain M.Banks recently from that bookshop. I need to get on to them!

Not going to identify all my reading in advance - as my bookshop visits keep changing what I have - I'll just go with the flow, but reading this year will have to include some of these book piles then i.e. some
Iain M Banks
and "
Name of the Rose", "The Underground Railroad"
and the last two of the
Gormenghast
trilogy. And as far as a basic plan goes that will be it (and I probably won't achieve this either).


Writing


Set myself a goal of writing everyday. I just need to not let it drift with life and that damn sleeping thing getting in the way. A provisional goal of circa 500 words/day seems reasonable, but two days in and I've done about 350 each day. These have just been flash stories for
FlashFeed
(1.12 and 1.13). To be fair if the word limit had been 500 then I probably would have fulfilled the goal and I think it is not the number that matters but simply getting into the habit of daily writing.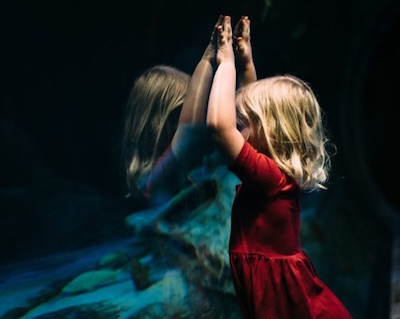 FlashFeed1.13
Now I've done the FlashFeeds then tomorrow will be writing for something else. What though? TBC.