27/05/20 21:57
It goes without saying....

.... Anyway, notwithstanding all of that, one of my aims this year was to do some more writing outside my normal short fiction and VSSing and to that end I have put my head above the parapet with the website
GetIntoThis.


My first piece for it was a gig review of Romeo Stodart (of Magic Numbers fame) at the Philharmonic Hall. Two days later the Phil shut down and by the end of the week all the venues were closed. So that put paid to doing any more live reviews. Since then though I've managed to do a couple more things for the website including a piece on Liverpool pubs, which discussed my last two days of going to the pubs and dreams of returning - along with a guide to some of the places that you can still go to to get beers in.

I've also done a couple of pieces from Press Releases on new albums, namely Laura Marling (by the way get the album, it's wonderful) and Kamasi Washington.

Wrote a quick 160 words about my view on Sefton Park with its 148th birthday on Monday (there is a shortage of things to write about without gigs).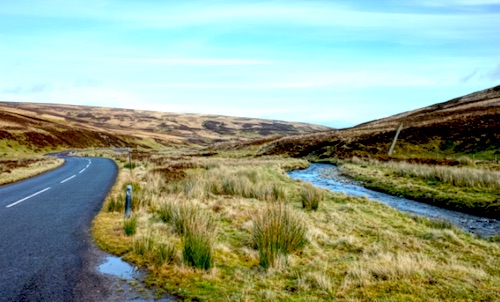 Another piece has gone up this week on
driving during lockdown
and another will go up shortly announcing an upcoming album. So that'll be seven bits of writing, not prolific but not bad as it's six pieces more than nothing.

Keen to do more as and when. But I need to do some serious fiction writing - that is seriously getting it done, not necessarily serious of subject. Wondering how best to do this. How many times have I planned, or almost planned, but not committed. Yes folks, even if you didn't already think it, it is time for A.J. Walker to be committed.