I've got me a one day weekend. Back in tomorrow. So will be out for beers later in Liverpool for a wee crawl, after buying a few bits and bobs, then it'll be time to catch some footy. Should be another great game between Liverpool and that Chelski shower with a quick retribution in mind following Wednesday night. May even catch some of the Mancs match. Expect I'll get to five or six top hostelries - you'll have to check out Twitter to see how I do.
Started beta-reading a FlashDog novel this morning. Up to the third chapter and it's really good so far. I shouldn't be surprised by now that there are such accomplished writerers within the FlashDog community. After meeting everyone via the very short stories we composed in
Flash Fiction Friday
and
Angry Hourglass
it is with great respect I see all these guys stepping on up and out to novels. Hoping to finish the book this week and get my comments out by next weekend.
In the meantime it is anticipated that '
DeadCades'
will be released this week. Exciting stuff. And releasing a horror book in October... seems like it's almost by design. Many thanks to Steph and David in advance for all their work on getting to this point. Definitely top dogs (in a good way).
Went to the PO earlier to pick up a parcel from a couple of weeks ago. Er, I'd been sent me some cheese and biscuits. I wish I'd known I'd have made an effort to pick it up earlier. Not sure if the cheese is supposed to be this stinky. Will report back later... many more thanks for the surprising gift! You know who you are ;-)
Apparently it's
World Guitar Day
- who the hell makes all these things up? - perhaps I'll strum a little later. Made me think who are some of my favourite guitarists. It's a tough call, and if I thought longer or on a different day, my top picks (no pun intended) would no doubt be different and just as defendable. Here's today's top four anyway:
Ry Cooder, Chuck Prophet, Jimi Hendrix
and
Stevie Ray Vaughan.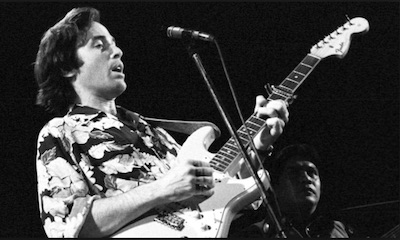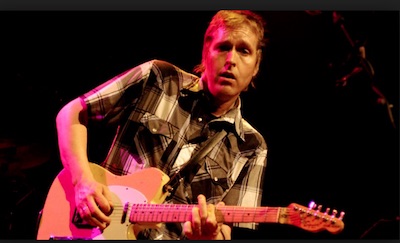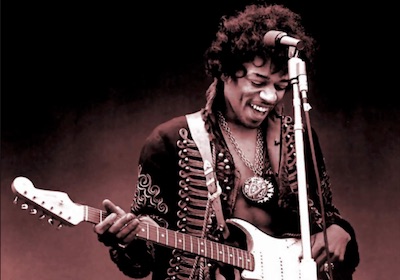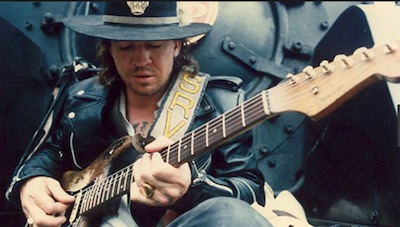 As for guitars, I have two; a lovely dark green
Telecaster
(I know three of the four above are on Strats, but hey I love a Tele) and a
Takamine 363
semi-acoustic.