Not So Different Four
Played at the Keystone open mic again last week. John Witherspoon couldn't make it and the hosting responsibility was past on to Ali Horn (who normally hosts the open mic at the Angus). Didn't do three different songs this week. This week everyone did four songs though (while the cat's away)… played 'Splendid Isolation', '
Oh My Sweet Carolina', 'Heart Breaks Like the Dawn',
and
'You Couldn't Get Arrested
'.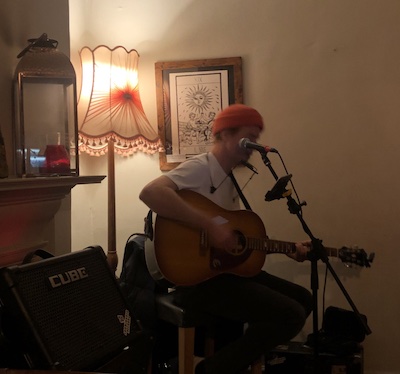 John may have been away but all the usual guys turned to play. Think there were about twelve or so who played (four) some tunes to us. It was fab.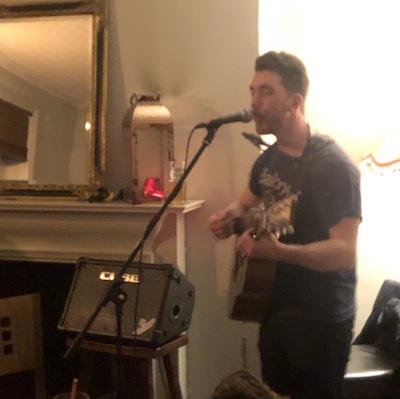 The Chapter 'Taller Than A House' and Neptune 'Forecast - Ernest' were great too. Top night all around. Guaranteed as ever.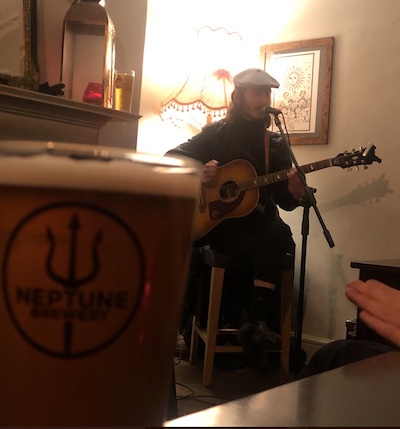 Been playing a few songs at home that I haven't played at open mic before which I may give a try out next time. We'll see.