This Year's Reading
Been a strange start to the second year of reading under Covid. As last year it has been a very slow start. I've aimed for 42 this year for some reason (I always aim for 40). So with the additional couple of books it was inevitable that for the first month I only finished ONE book in January ('
Believe Us
' by
Melissa Reddy
). I've finished another since ('
Helliconia Spring
' by
Brian Aldiss
) and I'm currently getting on with two others now, which I should get through quite quickly. They are both great books.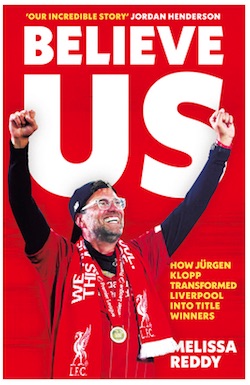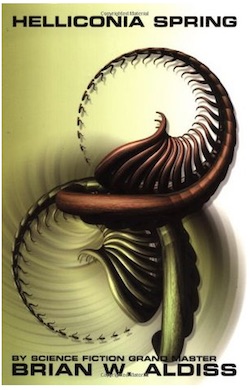 And yes, I do read two books sometimes at the same time. But not two novels. One novel and one non-fiction is fine or two non-fiction, but never two novels - that'd just be weird, and asking for trouble.

My current reads are '
The Writer's Map: An Atlas of Imaginary Lands
' by
Huw Lewis-Jones
, which is a stunningly beautiful book on lovely thick paper. I've always loved maps, both real and imaginary. It really sends me back to so many books I read both as a kid and more recently. The other book I'm reading is '
Other Minds: The Octopus, the Sea, and the Deep Origins of Consciousness
' by
Peter Godfrey-Smith
. As a coincidence both titles include colons and both are authored with double barrelled surnames: spooky.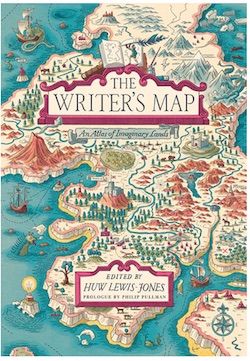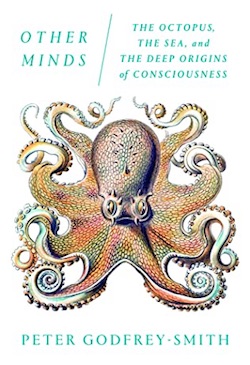 Writer's Maps is hardback, pretty large and heavy and not really made to be read in bed, which is where the Octopus comes in - it's on my Paperwhite, so is much better for reading before sleep. It would be a waste to read Writer's Maps on a Kindle too because of the lovely images of all the maps.

So while I've got off to a slow start I'm really enjoying my reading. May come up with a plan of reads for the year. I never stick to them usually, but because second hand books are less of a possibility these days then this year (or at least the start of) planning may actually be an option; usually I'm constantly buying second hand books from charity shops. But not leaving the house this ain't happening for a while yet.